Hello, fellow
Quest Warrior!
Hello, fellow Quest Warrior!
Welcome to my blog. My name is Nathan  and I'm a self-professed nerd. 
I'm an avid gamer with a (somewhat healthy) obsession for action games and reading comics. When I was a kid, I enjoyed playing on the Gameboy my older brother gave me and I was obsessed. As we all know, technology has greatly advanced since the days of the Gameboy and my current gaming set-up is something younger me would be proud of.
Currently, I enjoy a good MMO game like Apex that gets the adrenaline going, but I'm also partial to games with a good storyline to them as it really carries the game and makes it feel almost real. 
As well as games, comics have been something I've been interested in for years and I used to read them with my Dad. I always imagined myself as one of the superheroes, fighting crime in my super suit – now I just need to find myself a radioactive spider! In more recent years, I did actually try writing my own comic and designing it because I've always thought the artwork was sick and I wanted to be a bit more creative. It's still in the pipeline, so you never know, I might be the next Stan Lee (or I'll take a close second).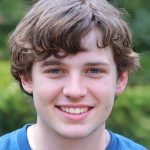 gamer | blogger | comic reader | self-professed nerd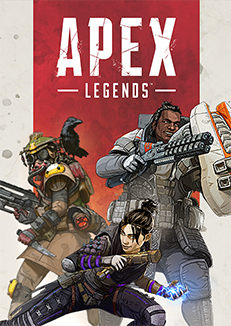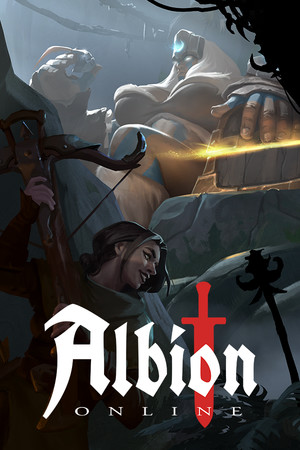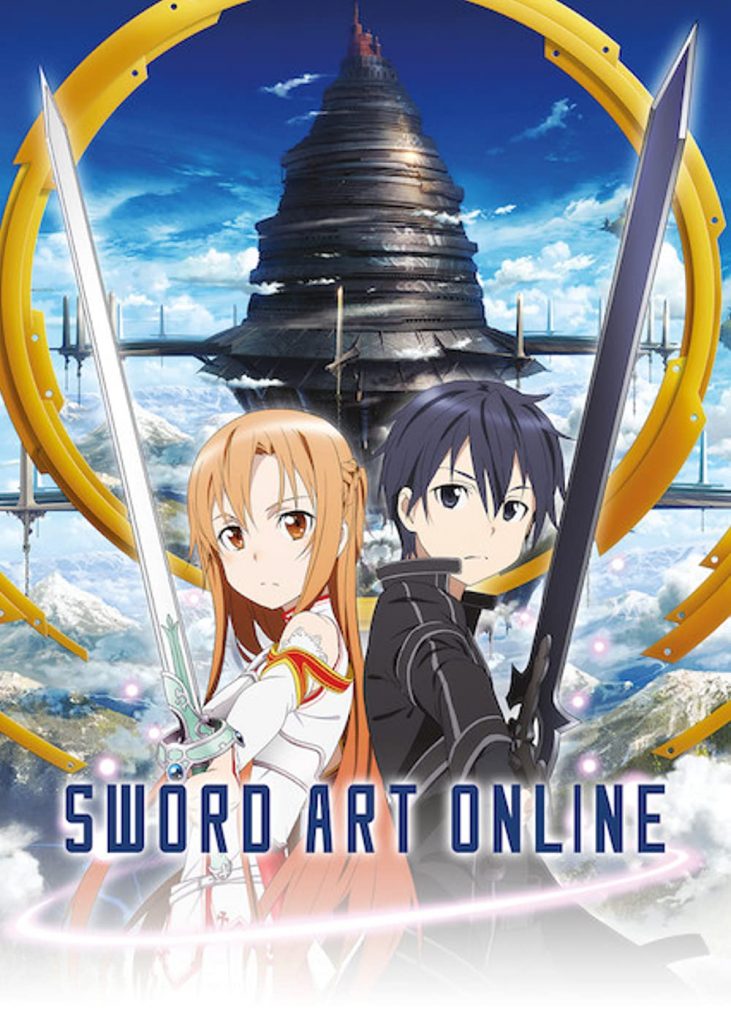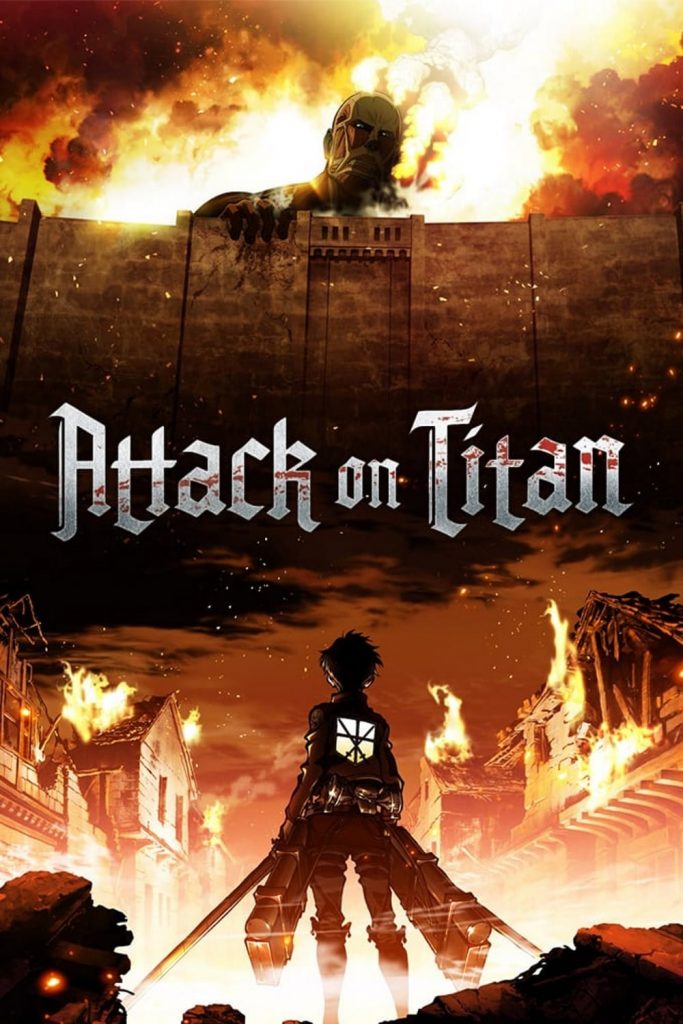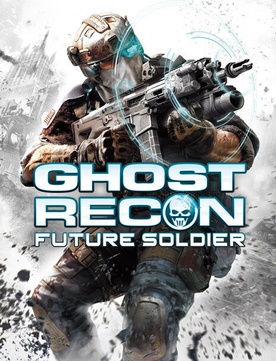 Ghost Recon: Future Solider