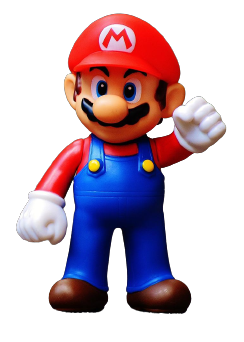 Are you a gamer in search of thrill-seeking gaming action? Then look no further. 
Here at QW Scene, you will be able to dive into the collection of content I've put together, nerding out to the latest games, the best comics out there and other tech-related stuff.
What does "QW Scene" stand for?
I was asked this a lot when I initially set up the site. It stands for the Quest Warrior Scene. You hear people refer to "the music scene", I've just nerdified it a bit and made my own "scene".
My intention was to create a space where people with a similar interest in being Quest Warriors, in their own right, can congregate and read content from a like-minded source.
I'm Nath and this is my blog. I'm an avid gamer with a (somewhat healthy) obsession for gaming and comics. Comics have been something I've been interested in since I was a kid because I used to read them with my Dad, and the artwork is sick! You'll find all this kind of content and more here!
Welcome to my blog. My name is Nathan and I'm a self-professed nerd. I'm an avid gamer with a (somewhat healthy) obsession for action games and reading comics. When I was a kid, I enjoyed playing on the Gameboy my older brother gave me and I was obsessed. As we all know, technology has greatly advanced since the days of the Gameboy and my current gaming set-up is something younger me would be proud of…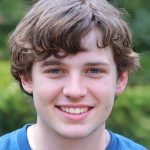 gamer | blogger | comic reader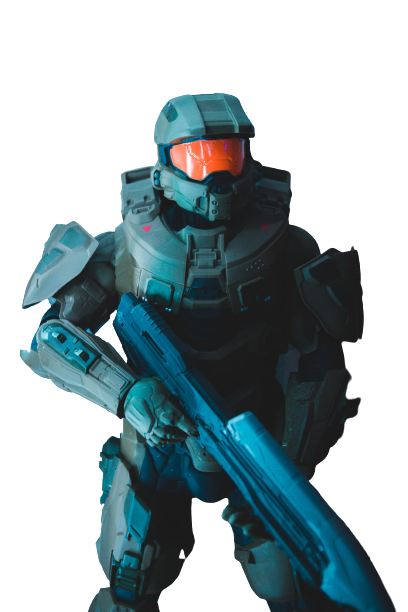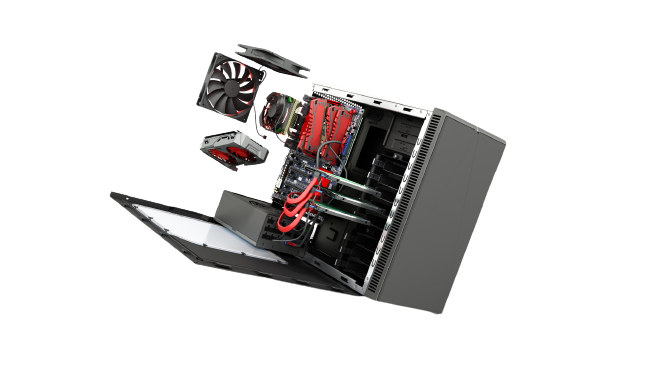 Intel Core i5-12400F 2.5 GHz 6-Core Processor
ASRock Radeon RX 6600 XT 8 GB Challenger D OC Video Card
If you would like to get in touch, just send me a message and I will get back to you asap!